Here at ShuttersUp the whole team care about the environment and preserving it for future generations, so we play our part wherever possible. What people may not realise is the efforts we go to dealing with our boxing and packaging in an ethical way, after installing new shutters.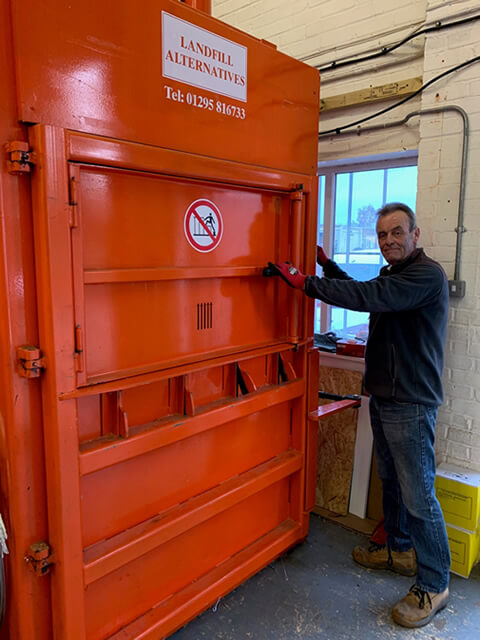 All our cardboard waste, which we mainly use for protecting and transporting your shutters, is taken from the customers property and disposed of using our own in-house baling machine. This machine compacts and bales the cardboard ready to be taken away and recycled. We also apply a similar method to our plastics with it all being collected by lorry load to recycling plants.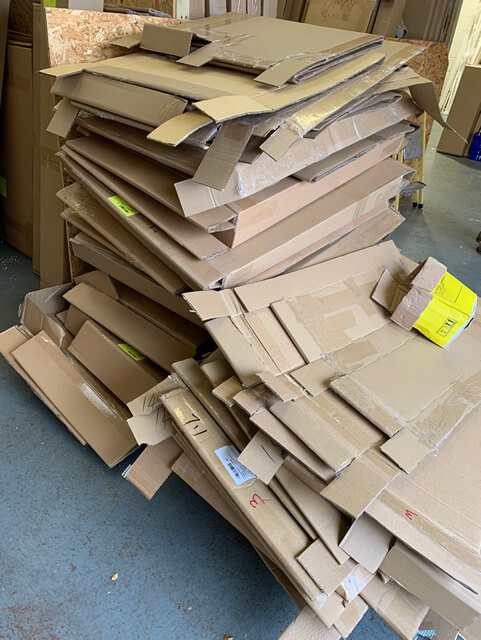 Roy our warehouse manager, as you can see from the pictures helps take care of all the recycling once jobs have been completed. As a company we take so much pride in not only a customers installation, but the work that is carried out before and after.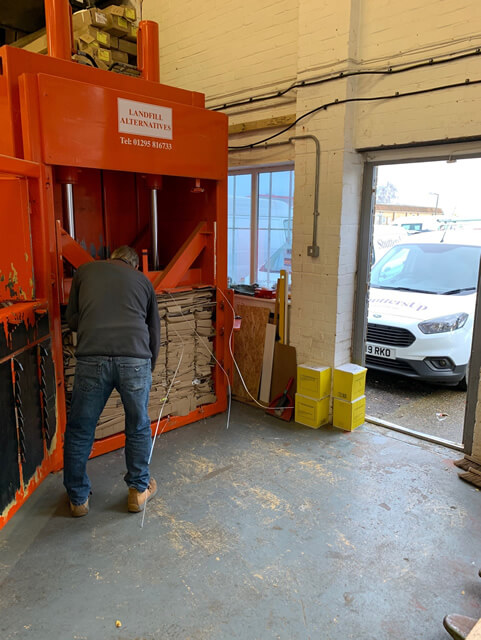 We also use ethically and sustainably sourced wood for our shutters, another key part of doing all we can for the environment and offering the best to our customers!
Get in touch!