As with any investment in the home improvement sector, customers rightly want to know the value that our plantation shutters may add, both in the short term and the long term. Bespoke made for every client, our shutters do indeed add value in different ways…
An investment when selling your home
Potential buyer's  viewing your home would see shutters as a very welcome addition. Aesthetically beautiful to look at, shutters also help to regulate light and privacy simultaneously whilst they are easy to maintain – reducing dust and potential allergies.
Plantation shutters are also a long lasting solution, saving the buyer money and the inconvenience of having to dress the windows themselves. Once installed, they also help with the overall feel of a room and can give the sense of a modern well looked after property – much like looking at a home with a recently renovated kitchen or bathroom.
Picking the correct colour for your shutters is a very important decision. This is why so many of our clients opt for a neutral colour such as white. A neutral colour ensures that your shutters remain timeless, blending with any change to fashion/decor of your home.
All of our shutters are created to last years into the future, which is reflected in our long warranties. Blinds, curtains and other window dressings are often seen as a short term solution with less flexibility and more maintenance.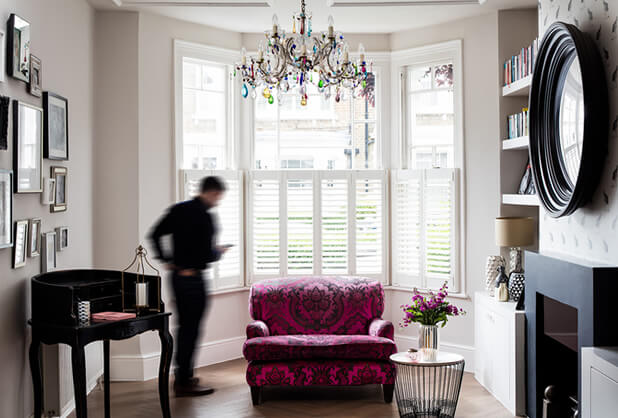 Saving energy
Although many are not aware of the insulation benefits our shutters carry, reducing heat loss through windows and doors is actually one of the best ways to keep your house warm and energy  bills down. Therefore, shutters are a great investment – from the moment they are installed.
Part of the insulation advantages our shutters carry, arrives from our ability to install them tightly to any window or recess we come across. Wood is also a fantastic insulator, often much better than fabric materials and glass. Other window dressings also tend to sit well away from the window, even when fitted snug, small gaps often allow for the energy to seep out the property.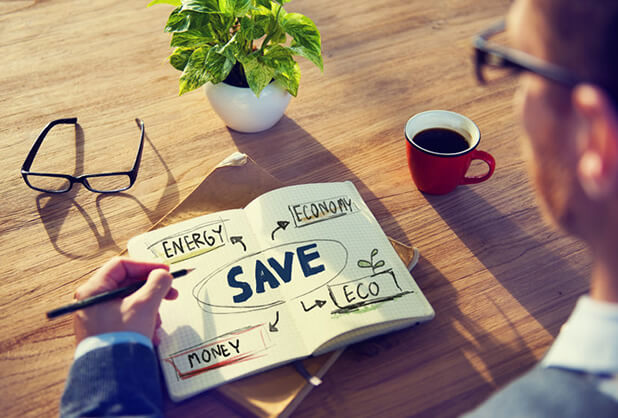 Made For You
Although there are obvious monetary advantages that come from having shutters installed, we can't discount the fact that shutters are also a great investment when it comes to enjoying and using your home!
From the moment your shutters are installed, we want you to love the look and feel that they bring. Summer or winter, day or night, plantation shutters can really add new enjoyment and relaxation wherever they are installed!
Get in touch!