Period style and character properties are known for having some amazing windows including larger ones, bay windows, or just unusual shaped ones with decorative framing. Although we also love working on newer build properties, they just don't have the same feel and design as older properties, but with older buildings our bespoke service can really be put to the test!
With odd shaped and unusual windows comes fitting and alignment problems, which standard window dressings and off the shelf shutters make installation very tricky. With our highly skilled surveyors we take every aspect of the window into account when designing the shutters and also importantly planning for the installation ahead of time.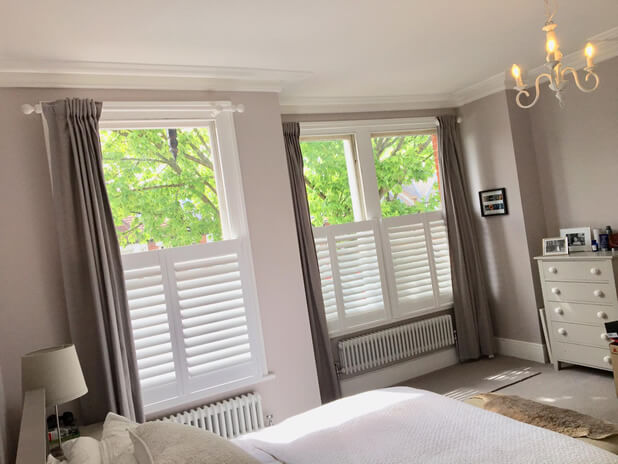 Even with these windows we encounter, we still guarantee a perfect fit and also can tailor the design of the shutters to work perfectly with the period style of the rooms. We also have a great way of designing modern style shutters to work with older buildings, for those really looking to bring modernisation of the interior, but still completely work with the look of the property.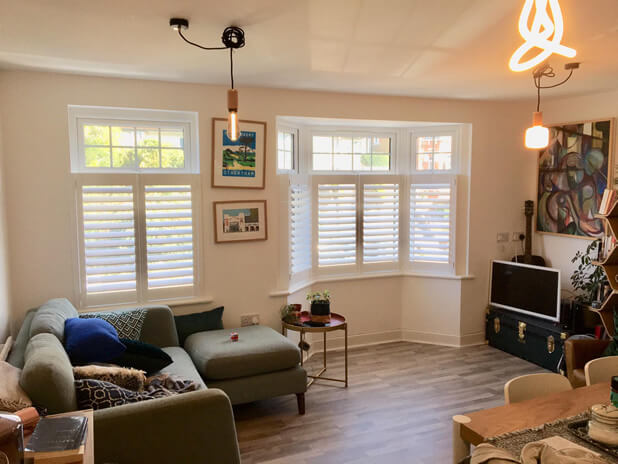 We can discuss with you all the options, touches and finishes which change the look and feel of your new shutters and can show you examples of how they will work with your home, but we have a pretty good idea of the type of design needed to absolutely transform your rooms.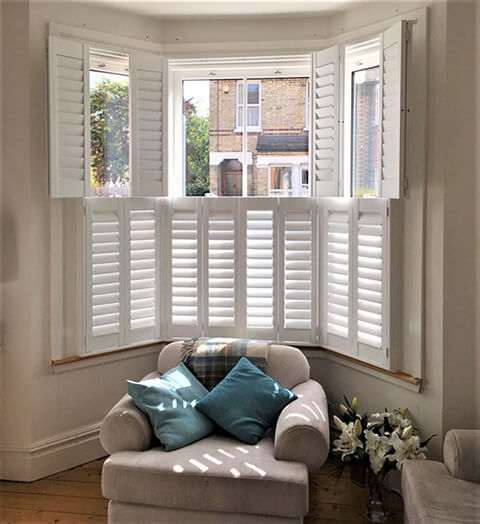 With many properties of this age, shutters may have even been installed in the past, either still up or removed. We can work with this to bring your shutters up to modern standards and fitments, also working around areas where shutters were once fitted. Our shutters have modern features, better usability, higher accuracy of fitment and can really bring the windows up to date with the rest of your home.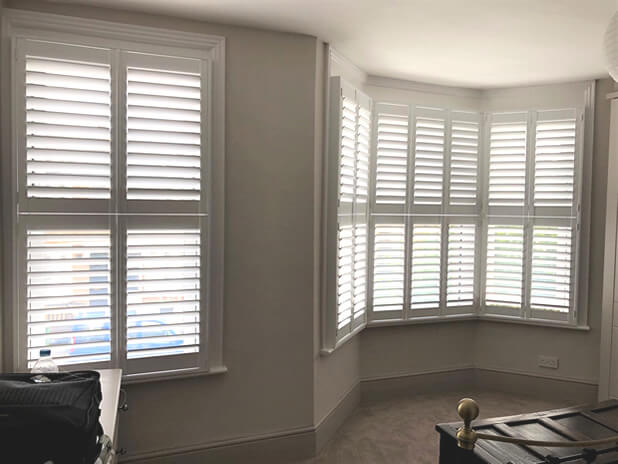 So whether you are looking to style just one room, or the whole house, allow us to work with you to come up with the perfect solution for every window. We can tailor all shutters to work with each other in both design and finish no matter if all your windows are of different sizing and can create the perfect look inside and outside of the property!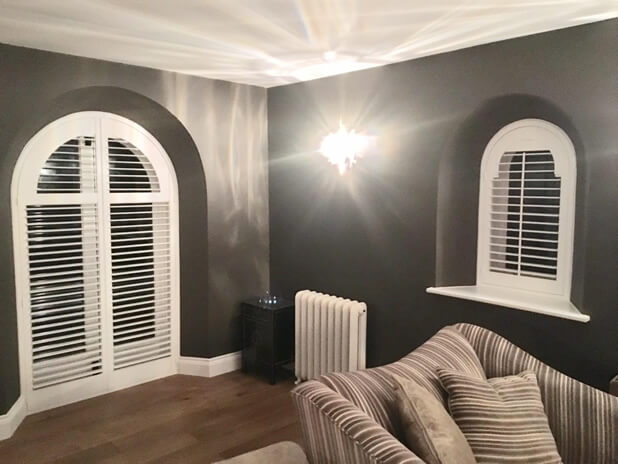 Get in touch!