Since dressing the windows of huge mansions sited on the cotton and sugar plantations of 18th century southern America, solid panel plantation shutters have remained an interior design favourite. If you are looking for full-height window coverage with no slats, then solid wooden shutters are the option for you. They are a particularly popular choice amongst period property dwellers due to their ability to retain a traditional Victorian look for their windows and deliver a head nod to another period in history that rocked this unique style of shutter.
Here's why we love solid wood shutters:
Light and privacy – the solid panel, with no operative louvres, can be opened or closed for a perfect combination of both light and privacy.
Make a statement – the beautiful, timeless, traditional style of solid window shutters can make a real style statement in your home. Rooms with a time-honoured or vintage design are transformed by this shutter style, particularly when colour-matched to a key element of the room décor.
Solid but versatile – Not only can solid panel shutters cover windows, but customers often choose them to cover doors and wardrobes too. They also make great free-standing screens and room dividers.
Bespoke made – all our shutters are made to measure so we can fit almost any size or shaped window – including arches, portholes, the very small, and the very large.
No need to compromise style for substance – our solid shutters are crafted from hardwood (our Fiji and Samoa ranges) and you are able to choose from our pool of 28 custom colours or 20 wood stains to create your perfect finish.
Let in far less light than their peers – this traditional shutter style boasts fully solid panels without a louvre or slat in sight. Their all covering nature makes them perfect for darkening your room space. Whilst they do not produce a complete 'room darkening' effect, they will create dark, peaceful bedrooms or complement the elegant interiors of living and dining rooms.
Reduced heat loss – when fully closed, full solid shutters will keep warm air trapped in your room and block out any expensive and nuisance draughts. Shutters are proven to be the most effective energy-efficient window dressing and our customers love telling us how their window shutters prevent heat loss in their homes.
Noise reduction – similar to keeping out the cold, window shutters also act as an extra noise and security barrier. So, if you live on a busy main road with lots of passing traffic or in a neighbourhood with a high crime rate, this solid panel style will help keep the peace!
Where are solid panel shutters best suited?
Solid shutter panels are very striking when adorning the windows of traditional Victorian houses and flats. They are often used on the bottom sash windows when the window is overlooked in a built-up area. However, our ability to measure and manufacture all our shutters bespoke to your windows, means they are a great choice for bay windows and awkward-shaped windows of any size. A window's size and shape make no difference to us at all. Whether your property is hundreds of years old or brand new, solid interior wood shutters will make a fabulous addition to your home.
Solid shutters can offer the perfect solution for bedrooms due to the amount of light they can block out. However, they are robust, durable and insulating enough to suit any room in the house. Remember, they are a good solution for dividing rooms as well.
Our solid shutters can be created either fully solid, or a mixture of solid panel with louvres on the other half. We can fit these shutters not only to windows but also to doors and other openings and fitments such as wardrobes.
Solid shutter styles
Our high-quality solid shutter panels can be used for any shutter style; tier-on-tier, full height, café style, special shapes or shutters designed on a track system.
Shutter colours
Painted finish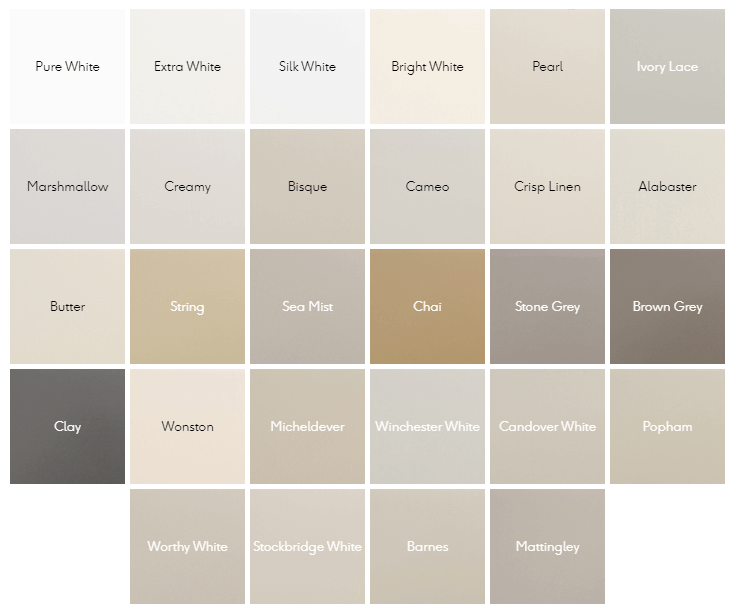 Stained finish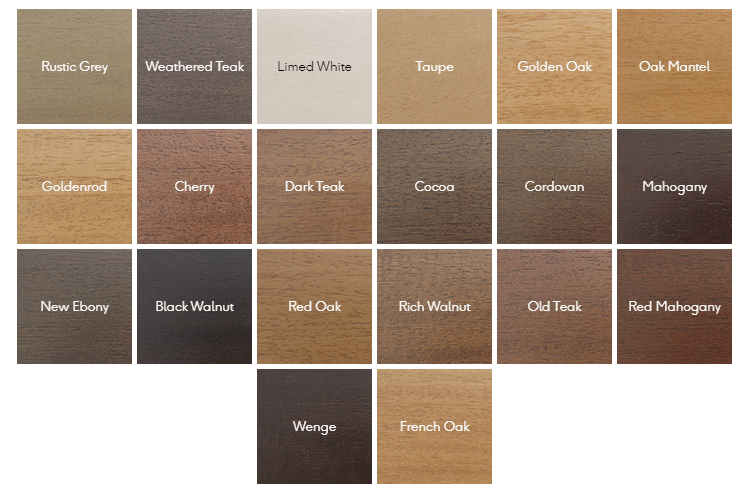 Bespoke solid panel shutters we have recently installed:
Secure, striking and stylish shutters that will offer functionality and kerb appeal in equal measures. If you are interested in solid wood shutters for your home, give us a call today and we'll walk you through your options.
Get in touch!