Our managing directors Ross and Ashley visited the headquarters of the famous and very well regarded Pimlico Plumbers, London's largest independent plumbing company! Family run and setup in 1979 by Charlie Mullins, the company has long been in the public eye, featured on TV programs and regularly used by celebrities throughout London. You may have even seen their vans out and about, they are hard to miss with their unique and clever private number plates, of which they have over 100 such as W4TER and DRA1N!
We visited Pimlico Plumbers to view the success of another family business and were able to get a great insight into how they do things, taking on expansion and growth and we were also able to discuss and share business tips. Some of the tips and advice we received will really help us in pushing our business forward as we grow year on year!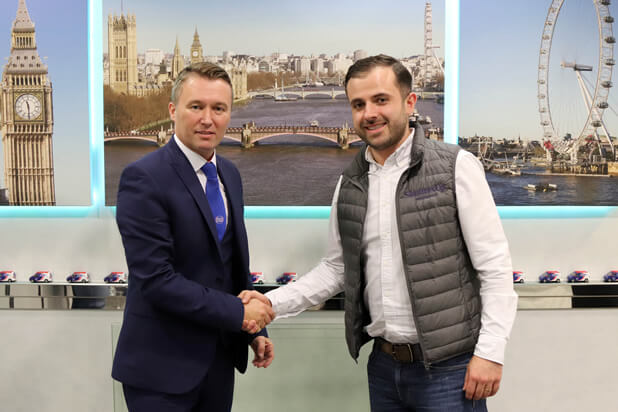 Although in very different industries, we found that we both share a common goal of putting the customer at the forefront of everything we do, in fact Pimlico Plumbers great customer service and the quality of the jobs they carry out are one of the main reasons they are where they are today! We share this common goal and it is great to share stories of success and customer satisfaction in both industries.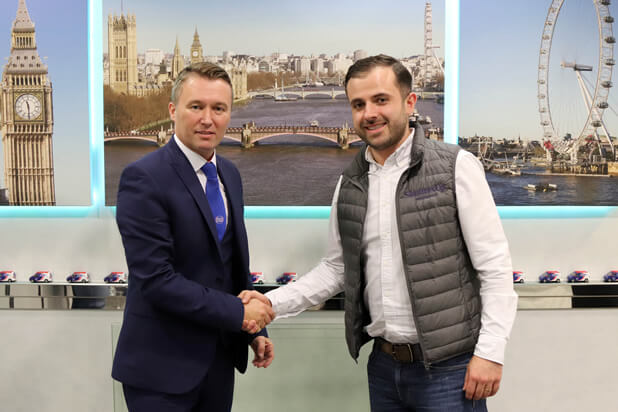 We would like to say a massive thank you to Scott and the team for making us feel so welcome and we look forward to visiting them and their great business again in the near future.
Get in touch!