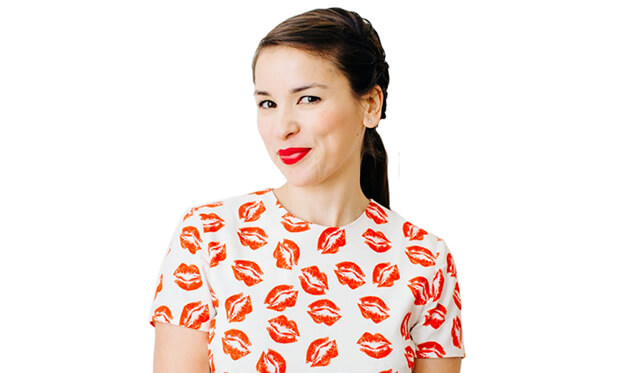 We were recently at a property owned by Rachel Khoo, best known for her BBC cooking series and as the founder of online lifestyle magazine Khoollect! We were tasked with creating and installing shutters throughout the "Khoollect HQ" which was a very exciting job for the entire team.
We worked alongside other great companies to bring Rachel's renovation ideas to life, making sure that our shutters would help bring the whole design together and act as a focal point of each room. With different sizing's of windows throughout the studio, we carefully designed and created bespoke shutters to perfectly fit each window.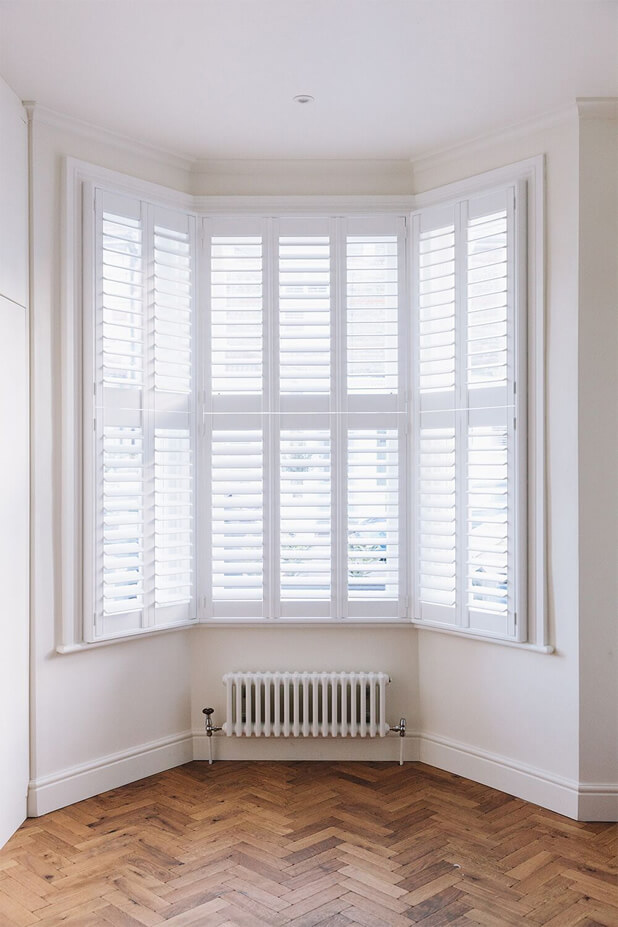 The living room features our Antigua range of shutters in a Tier on Tier style, working perfectly with not only the amazing bay window area, but the standard window. Although the windows are very different in appearance and shape, the shutters are crafted in the same style and finish to match.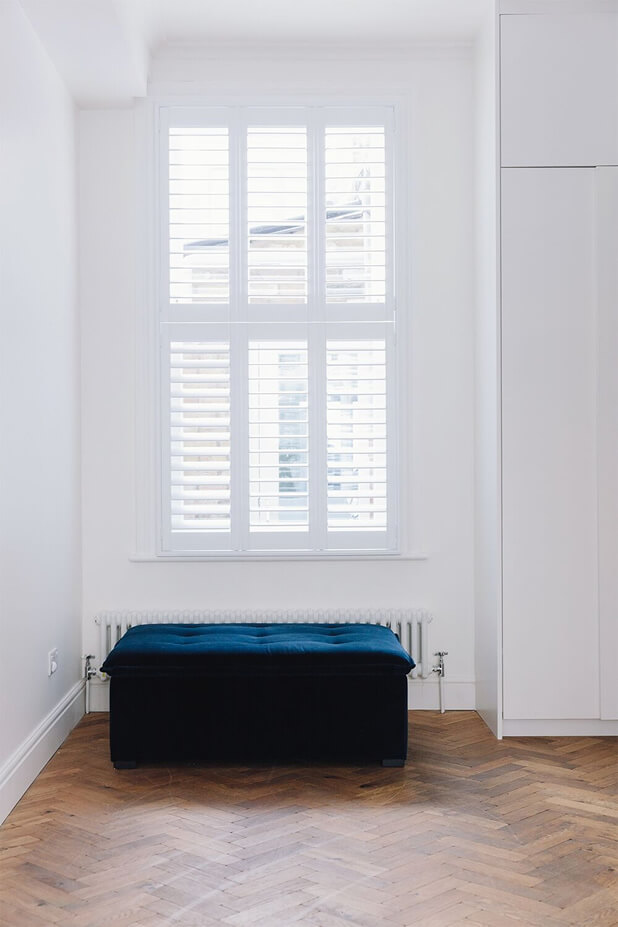 The bathroom was fitted with some Java shutters, which are created with a hardwood core but with added outer protection of 100% water resistant hard-wearing ABS plastic to protect against water and moister, perfect for bathrooms and kitchens!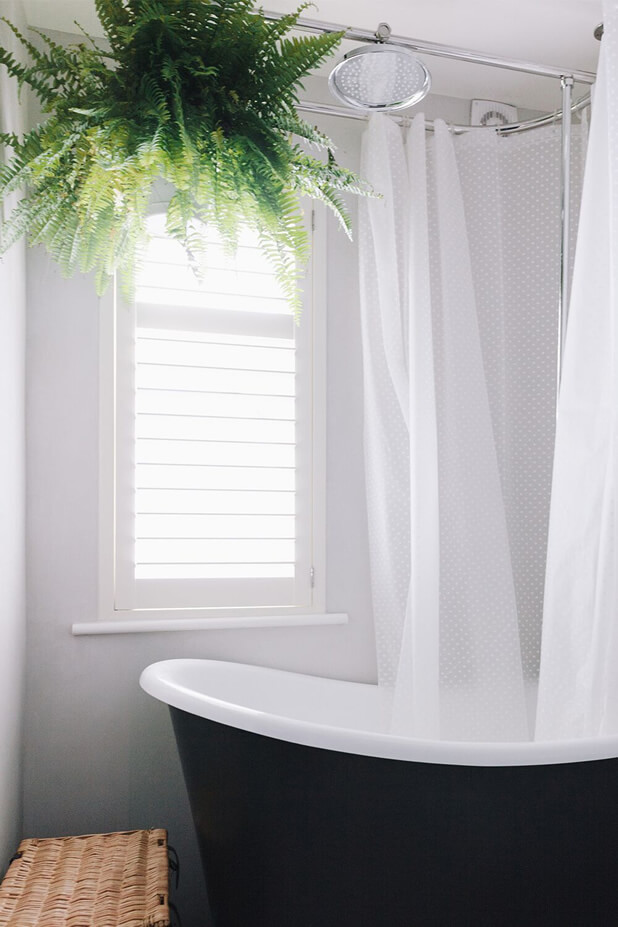 All shutters throughout the property feature 76mm louvres and a clever hidden tilt rod system bringing together the best of tradition and modern elegance. The living room shutters were finished in a pure white paint, with the bathroom shutters finished in a lovely pearl colour with stainless steel hinges.
Rachel was thoroughly delighted with the end result and has featured us in one of her YouTube videos which you can watch below!
Get in touch!