Quartz Worktops
One of the best ways to change the look and feel of your kitchen is to replace the worktops. In the last few years we have seen many people replacing their old laminate worktops with quarts which add a strong hint of grandeur to the whole area. Upgrading to quartz had recently become far more cost effective due to the rise of composite surfaces which allows for natural stone surfaces such as quartz to become an option for even those on a bit of a budget.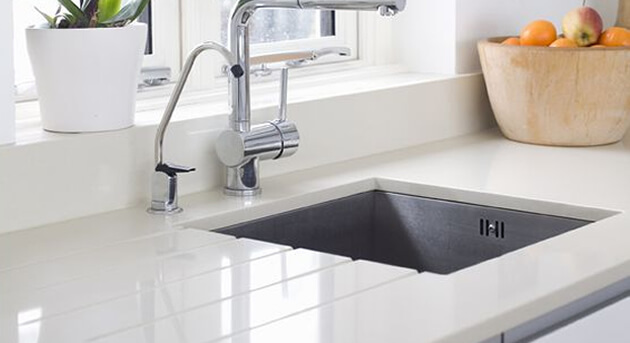 Darker Floors
The combination of darker flooring mixed with light painted or tiled walls can create an amazing look in today's kitchen. Select a dark stain finish against lightly coloured fixtures and fittings. We love the look of dark wood grained flooring but this style can also be achieved using tiles and natural stone.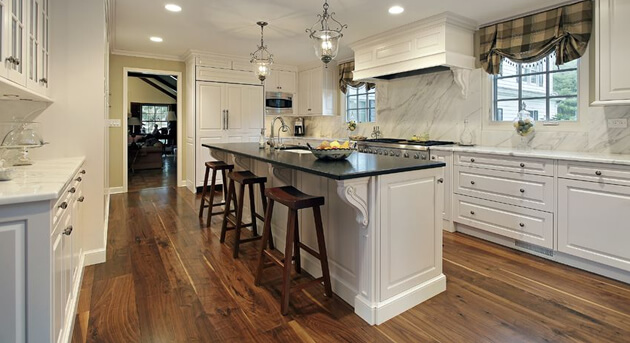 Industrial Styling
A combination of beautiful materials combined with advanced engineering makes for the perfect mix of style and usability in an industrial designed kitchen. A style which took off well particularly in Scandinavia and is now growing here in the UK. Mix brickwork, rustic surfaces, minimalistic furnishings and small details like exposed pipework to bring industrial design to your room.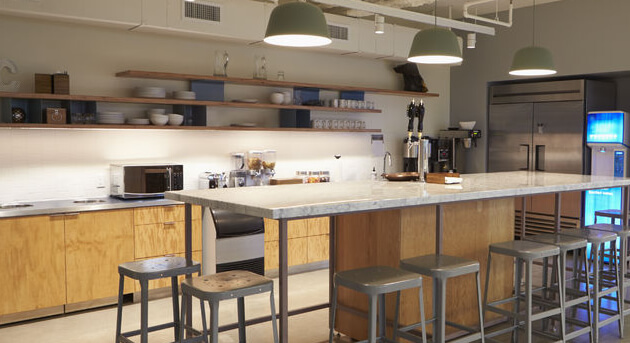 Rid your Kitchen of Handles
Creating your kitchen with handless fixtures and cupboards creates the perfect minimalist look for a modern kitchen. You will mainly find this style featured with gloss finishes combined with grey or neutral hues. This look does not require everything in the kitchen to have no handles, but by reducing the handles over the majority of the area creates the ultimate clean look with handles left for devices such as ovens or wine fridges!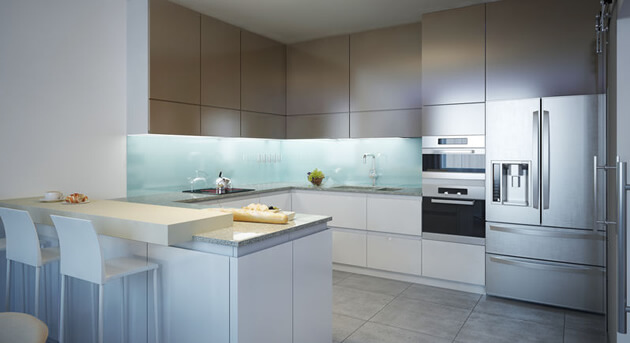 Latest Technology
The latest tech has become part of the running of our home and the kitchen is no exception! This year focuses on integration of technology such as speakers, Bluetooth, accessible USB sockets/plugs and mood lighting which changes colour. These days this can then all be controlled through smart phones or tablets using apps, to create a modern kitchen which works how you need it to!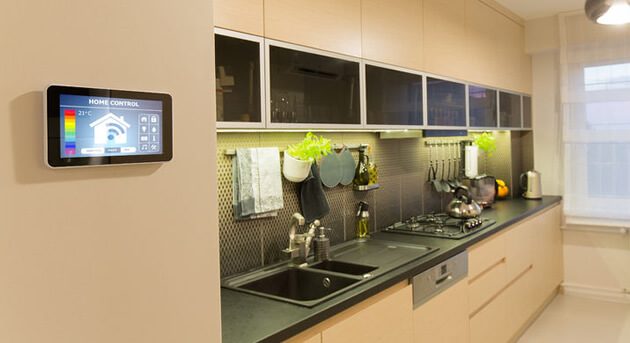 Intelligently Designed Storage Areas
Keep the clutter away from your kitchen using intelligently designed methods of storage in the kitchen. Using high quality storage areas to hide away the important kitchen essentials and ingredients keeps the worktops free of mess. Designers also still favour hiding away small kitchen appliances which is why creating the perfect storage areas that don't take up much room can make all the difference.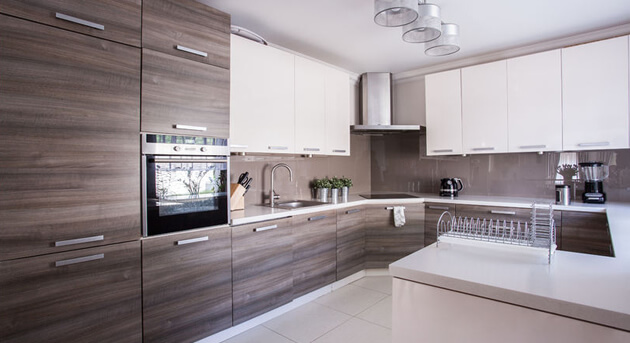 Copper Finishes
As an alternative to stainless steel and black people are looking to copper to create the ultimate compliment of handles, appliances and accessories against their cabinets and worktops. Combining this metal accent with greys, earthy tones and neutral colours in the kitchen can help give the ultimate look to your kitchen this year.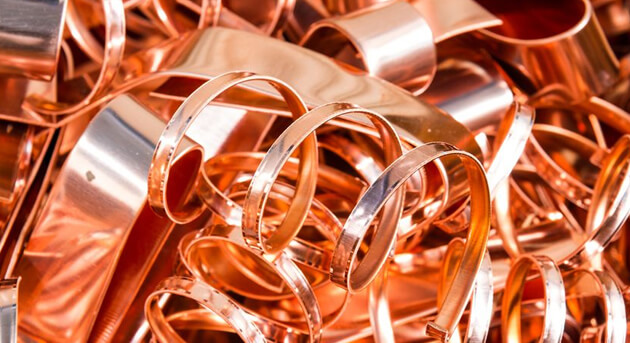 Lighting
Often overlooked is the lighting of a kitchen. With many kitchens look out into the garden area now is the time to make the most of the natural lighting with dressings such as our shutters for the window area above the sink or patio doors leading outside. At night when the shutters are closed up, create the ultimate in cosiness using a mixture of light fixtures with colour temperatures to suit the kind of ambience you wish to create in the room!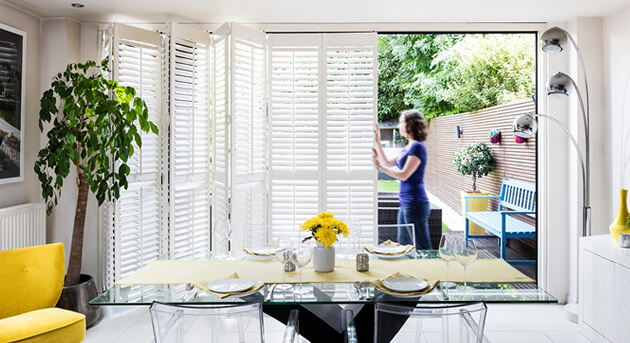 Get in touch!