As part of our offering here at ShuttersUp, we have a dedicated range of shutters that are 100% water resistant. They make for the perfect solution for any kitchen, bathroom or room where shutters may come into contact with not only water, but moisture over the years.
Our Java range of shutters are created with a high grade ABS (acrylonitrile butadiene styrene) covering which makes them waterproof stopping damage and warpage over time. We have installed these shutters to many kitchens and bathrooms over the years with other rooms such as showers, wet rooms, pool areas requiring this finish.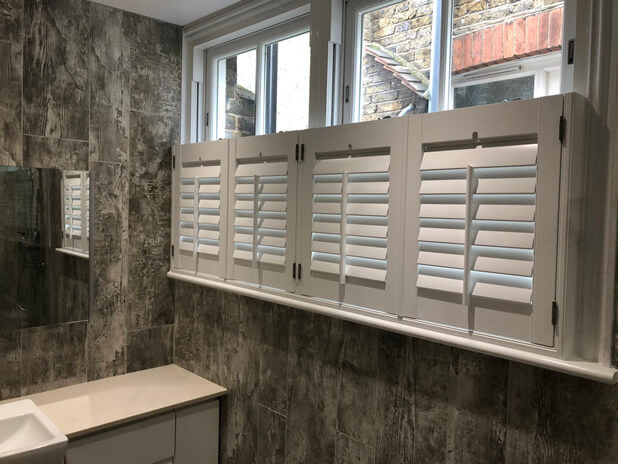 They are available in different designs and colours, meaning you are not limited when it comes to designing around your room. Just because they are waterproof certainly does not mean that you need to sacrifice the amazing looks that our shutters are renowned for.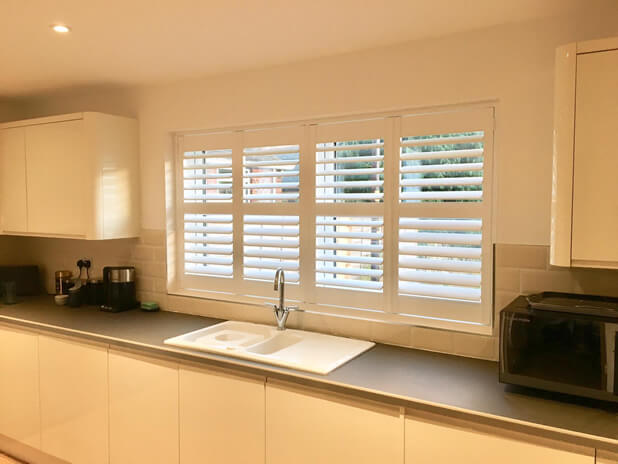 A strong and durable offering our waterproof shutters stand the test of time and can be more resistant to damage then our hardwood shutters and as you may already know ABS is well known for its shock absorbing properties. There is less worry about handling the louvres and panels with wet hands, especially if you opt for shutters without tilt rods.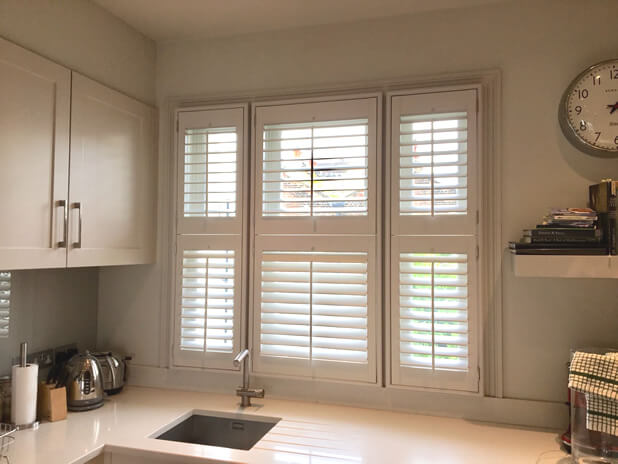 With the ABS coating comes another advantage that they are also far easier to wipe clean than our other shutters. The smooth finish allows for quick and easy wiping down with a damp cloth, keeping your shutters looking amazing and hygienic.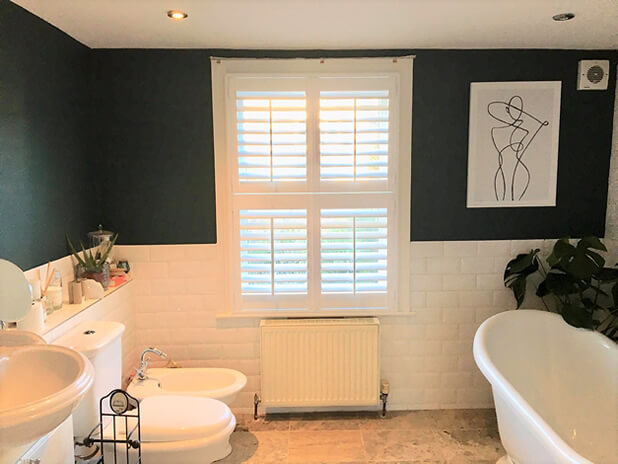 Importantly due to the high quality finish and looks it is virtually impossible to tell from a distance that the shutters are plastic. They can be created in the same style as other hardwood shutters throughout the house meaning that your waterproof shutters do not need to be of a different look or style compared to the others.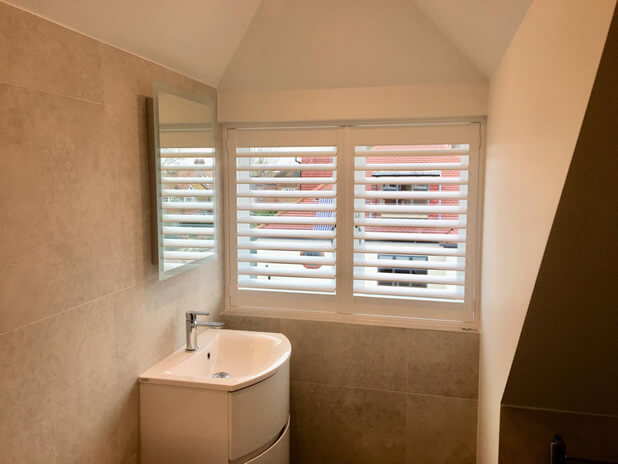 When installed these shutters come as standard with stainless steel hinges, to make sure that the whole setup is fully water resistant. You can find more information about these shutters over on our Java range page or contact us for a more information and a no obligation quote!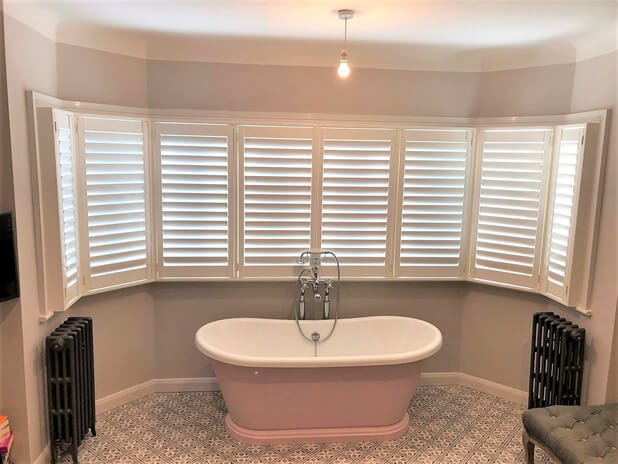 Get in touch!