There are many options and features available for your shutters, which although sometimes overlooked can drastically change the look and functionality of your shutters. One of these features is a silent or hidden tilt rod mechanism. By having this feature as part of your shutters you effectively rid the shutters of the tilt rods, which would traditionally run down each panel connected to the louvres as a way of adjusting the shutters light entry.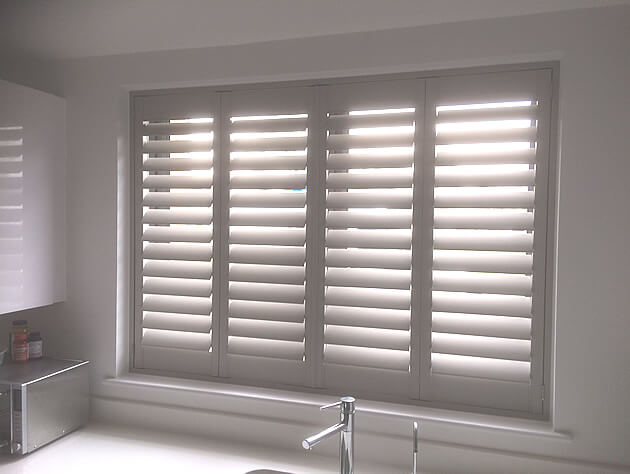 The majority of shutters are fitted with some kind of visible tilt rod running down the middle, left or right side depending on the look the owner is trying to achieve. But what if you are looking for a cleaner more minimalistic look for your shutters? Well this is why we offer a solution with no visible rod for all styles of bespoke shutters we supply.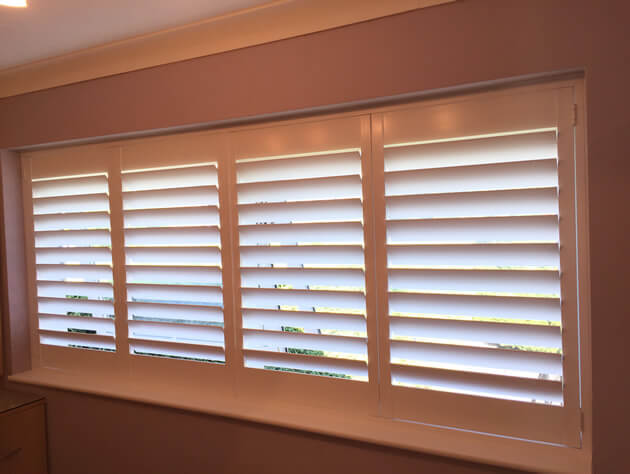 We achieve this modern look by fitting a hidden mechanism within the side stile of each section. This mechanism allows all the shutter louvres to be adjusted at the same rate by simply touching one of the louvres and pushing it to the angle that you desire. The mechanism effectively does the exact same job as a normal tilt rod would and is just as easy to operate. For shutters with a mid rail or split (Tier on Tier) each section of the shutter is also operated separately the same way you would with standard rods, but again using just the touch of one louvre on each section.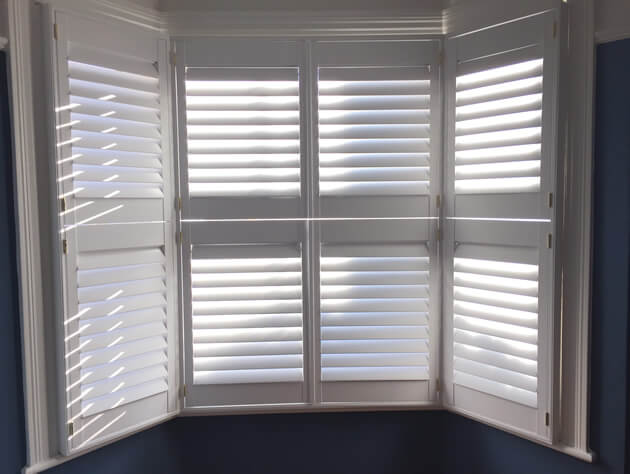 So if you are looking for a more modern look to your new shutters and want to break away from traditional styling then our popular silent tilt rod system could be just what you need. Over the years we have been creating shutters with this feature for many clients and it has fast become one of our most asked for features when potential customers look through our client installation examples.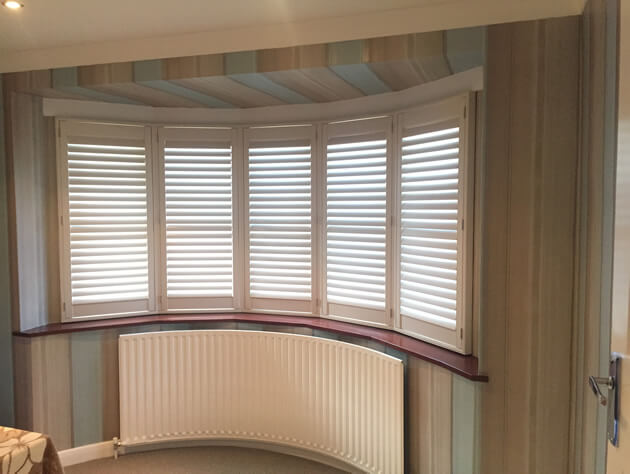 Get in touch!